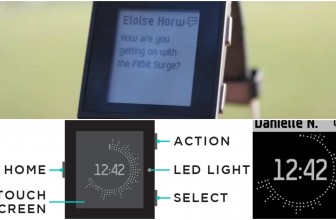 2
Use the Fitbit surge for iOS or for Android on one of over 120 compatible mobile devices to receive incoming phone call notifications and text messages on your ...
READ MORE +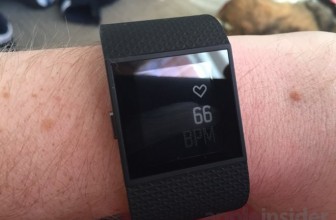 0
HOW DOES MY CHARGE HR OR SURGE TRACK MY HEART RATE? When your heart beats, your capillaries expand and contract based on blood volume changes. PurePulse™ LED lights on your ...
READ MORE +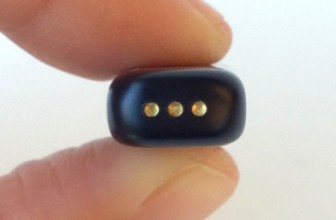 0
Your tracker's charging contacts may be obstructed by microscopic dirt or debris that prevents them from making a good connection to the charger. You can see the dirty contacts in ...
READ MORE +